Meet Our Team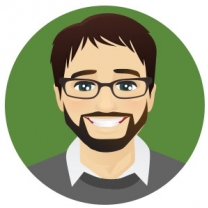 Scott Cantelo
Title:
Senior Customer Care Rep
Bio:
Scott has been part of OSM's customer service team for over 10 years, with vast experience in our SiteApex product, web hosting, domains names and all things tech.
Hobbies: Scott enjoys spending time with his wife & kids, gaming, camping, photography and cooking!
Please note, this information is private and will be sent directly without being stored in our database.