Meet Our Team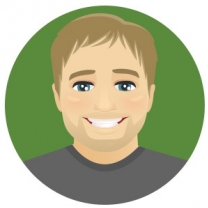 Stephen Hermer
Title:
Sr. Programmer / Analyst
Bio:
Stephen has 17 years industry experience, with a varied work history that includes time in the Canadian Armed Forces. He earned several awards for his academic achievements at Loyalist College, graduating in 2000 with honours.
Hobbies: Stephen enjoys numerous hobbies, but spends most of his free time with his 2 green iguanas.
Please note, this information is private and will be sent directly without being stored in our database.