Web Hosting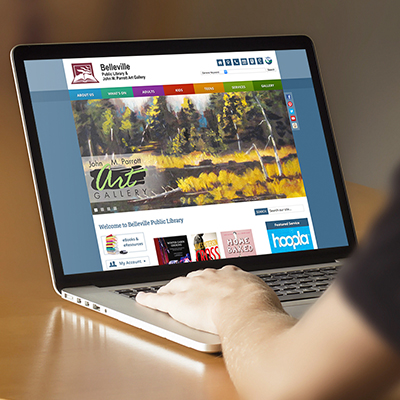 If you're not tech-savy or don't have time to setup your own hosting and design, we offer SiteApex Hosting, our in-house built content management system...
Have an existing Wordpress website but need new hosting?
Click here to view our premium Wordpress hosting
If you're tech-savvy and looking to build and manage your own website, we do offer self-managed, easy web hosting services. All of our easy web hosting packages are on our cpanel based servers...