Meet Our Team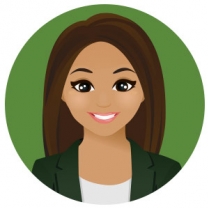 Anthiya Lopes
Title:
Project Coordinator
Bio:
After working in healthcare for two years and graduating from Loyalist College with Business Management Program, Anthiya joined the OSM team with great passion. She loves to support small business to bring expansion in the community.
Hobbies: Anthiya loves to travel, make new friends, cook new recipes, and listen to Bollywood music.
Please note, this information is private and will be sent directly without being stored in our database.