Use Our Business Builder Content Management System to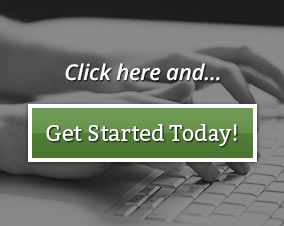 Attract Customers to your Website
By keeping your website fresh — updating pages, news articles, calendar of events... You can even change the homepage design with the press of a button — great for seasonal features.
Through search engines — you can manage the "meta tags" for search engines, and the site construction is "search engine friendly".
Boost your Google rank with built in search engine optimization - The business builder content management system helps optimize your website for best SEO practices.

Convert Visitors to Customers
Use Business Builder features to educate, entertain and convince potential customers to make a purchase — You can add images, photo galleries, testimonials, supporting documents, and more, to positively influence purchasing decisions.
Capture leads — Take every opportunity to capture visitor information, by providing an offer of value. You can create forms, ie. for draws, surveys, quote requests, event registrations, requests for more information ...
Measure and adjust your results — You can measure your web site activity, and make educated decisions about changes to improve the results. This simple cms system will be easy to use and help you judge results!
Retain Your Customers
Enhance communications with existing customers — the Blog and Bulletin Board facilitate communications and support.
Keep your business on your customers' minds — through News RSS feeds and Newsletters.
Provide a "members only" area — where you can provide information not available to the general public