Sign up below and join us on March 27th,10 am for our Coffee and Marketing Talk.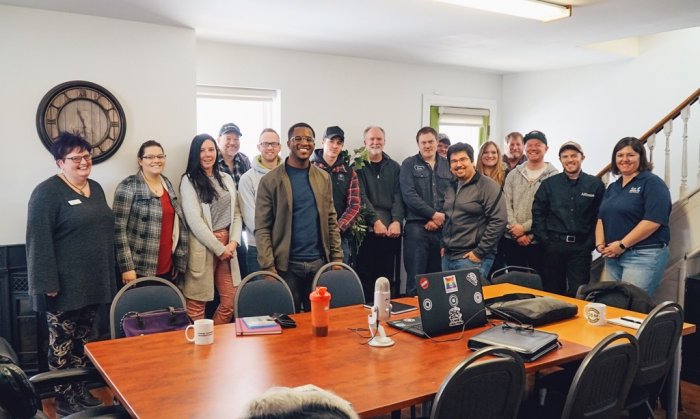 We are providing a 90 minute brainstorming session for businesses with their own internal marketing team.

We love the concept of businesses taking control of their own marketing and have been a key partner for many businesses who are looking to grow via social media.

In this session we'll talk about your current challenges, opportunities and actions you can take that will help grow your business. Here are some topics we will touch on - What content should I be putting out on social media to build a community around my brand?
- How will ads via social media help my business grow?
- How do I distinguish my brand from others on social media?
- How do I measure the success of what I am doing via social media?
Location: Due to recent events, we will be moving this event to a webinar format for the safety of all attendees and staff.
Giveaway
You will have a chance to win free advertising on Facebook and Instagram for 1 month! You will also gain access to our creative team for the strategy, creative and copy behind your ad! Total value of this opportunity is $250!
We Support Local Charities
We will be giving away 50% of the proceeds from the event to a local Youth Centre in Brighton called the Beacon! This centre provides a safe haven for youth where they are fed and poured into on a daily bases! We believe that investing in the next generation is the key to our communities continued growth and success!