Meet Our Team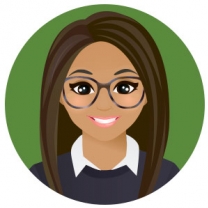 Fatima Sirhindi
Title:
Social Media Coordinator and Marketing Specialist
Bio:
After graduating from McMaster University in 2019 with a double major in Communications and Film and a minor in Anthropology, Fatima joined the team at OSM with a passion for working with business owners. She loves learning, exploring local shops, and is always ready for an adventure.
Hobbies: Fatima loves finding new places to eat, new books to read or shows to watch. In her free time you can find Fatima at a gym or playing with her puppy!
Please note, this information is private and will be sent directly without being stored in our database.