Meet Our Staff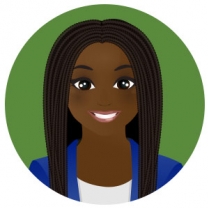 Beatrice Kupolati
Title:
Accounts Coordinator
Bio:
Beatrice graduated from McMaster University in 2016, majoring in Sociology and minoring in Political Science. She thereafter proceeded to study Law in York, United Kingdom, where she lived for 3 years! She lives in Saskatchewan and works remotely for the OSM team. She is always willing to learn new things and create meaningful relationships.
Hobbies: Beatrice loves working out, trying out different recipes and also finding new places to eat.
Please note, this information is private and will be sent directly without being stored in our database.